Most users are leaning towards the Raid array system to set up their business' storage. Raid redundancy always ensures that the working throughout the array is operational after the failure of a redundant disk, protecting from data loss catastrophes.
Although users willing to set up a raid system always get confused between hardware raid and software raid.
Here we are about to discuss the demerits and merits of hardware raid setup and software raid setup so that you choose the suitable raid system at the end.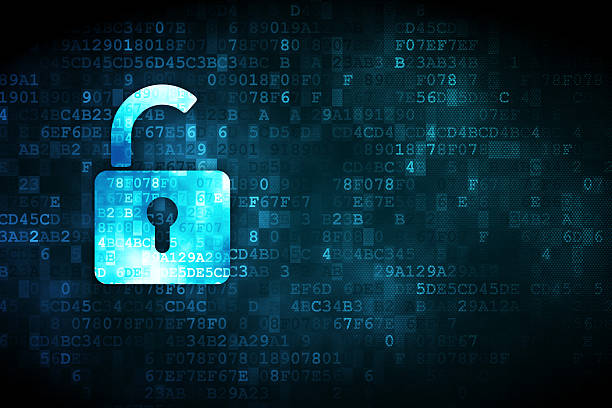 Hardware raid
Pros
a. Hardware raid is easy to set up, with a menu-driven controller to guide you through setting up the Raid. However, automatic setup options are also available.
b. Failed hard disk easily replaceable.
Cons
a. Hardware raids are more expensive to set up than software raids.
b. Comes with rigid changes in raid permissions. Different Raid controllers permit different users.
c. Monitoring and performance status can be done with a specific software provided by the vendor.
d. Only compatible Raid controllers can be replaced with the failed raid controller. With an incompatible Raid controller, the system fails to operate.
Software raid
Pros
a. Independent of hardware vendors. The software raid is operated with the operating system.
b. Monitoring software is easy to operate. Because of this, all performance statuses can be checked on all servers.
c. It is a cost-effective setup compared to hardware setup as it is an operating system based setup.
d. Independent of reconfiguration of Raid controllers.
Cons
a. Replacing the failed disk is complex in virtual or software Raid as you need to stop all operations from starting the process.
b. Work performance is dependent on the CPU performance as the raid system is dependent upon the operating system.
c. You will need to integrate Raid build into the installation process of the Raid system, which is a bit of a complex step.
Conclusion
Taking both setups into consideration, you can set up the raid system accordingly. Although, both raid systems are susceptible to failures and damages despite the redundancy. Make sure you prepare a local backup of the crucial data and files to avoid data loss catastrophes.
Why Techchef for Raid Data Recovery?
Techchef is the leading IT service company providing the most exceptional Raid data solutions for all Raid configurations and manufacturers. Our experts in our state-of-the-art infrastructure ensure every process to make it possible to offer you up to 100% recovery success rates. Be assured of Techchef experts that bring you the best raid recovery solutions for every type, model, or make.
Visit our official website and contact us for the best raid recovery service.